Our Services
Asian Massage to Hotels
Why should you get our Asian massage services?
With the number of hotels and resorts open in Las Vegas, it's difficult to stand out from the crowd without having a niche feature that your guests can enjoy. Our 24-hour massage services will help you get that competitive edge while increasing your guests' experience. If you want your guests to spread the good word and keep coming back to your establishment as a reliable and enjoyable place of stay, our Asian in-hotel massage services have got you covered! We have a wide variety of different massage service packages available around the clock. Our experienced masseuses hail from across Asia, and each of them possesses their own unique style that will make your guests want to make a second visit to your hotel.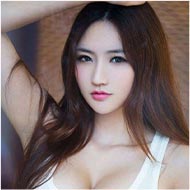 Our most popular of our Asian Massage package. Don't go out for massage service. Our girl comes to your hotel room and provides an Asian style massage.

1 702-767-8686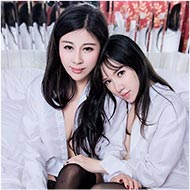 Upgrade your Asian Massage package and Experience double the pleasure as 2 of our girls use synchronized movements to bring you the very best relief.

1 702-767-8686
Allow our girl to give you stress relief by providing an asian full body massage. Relax as she provides stress release to your body and works to make you feel the best.

1 702-767-8686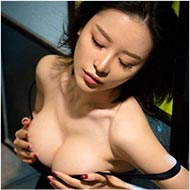 Provide romantic Asian massage package for you and your partner. Our girls will provide asian massage for you and your significant other to help relax and enjoy your time in a special way.

1 702-767-8686
Deep Tissue ususally focuses on a specific problem, such as chronic muscle pain, Injury Raehabilitation, and the following conditions chronic pain, lower back pain, recovery from certain muscle injuries muscle tension, or spasma, after a workout or bodybuilding.

1 702-767-8686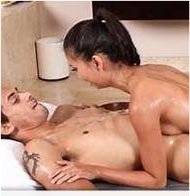 Japanese erotic massage technique from Japan. The technique requires one or more nuru masseuses to rub their body against the client's body when both Girls are nude and covered with an odorless and colorless massage lotion.

1 702-767-8686
24-hour massage service in Las Vegas hotels
All 0f our girls come from asian countries such as China, Japan, and Korea. Each one has a unique style and specialty that will leave you satisfied with your asian massage and make you remember us for your next massage in Las Vegas. Our team love return customers and appreciate referrals from our trusted clients. The use of massages for medication and therapy can be traced all the way back to ancient Egypt, India, and China. Chinese massages have a whole slew of benefits for the mind, body, and spirit, making our Asian massage services a must-have in any hotel.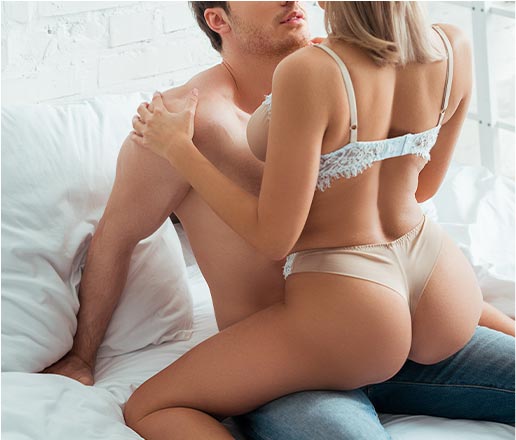 Pamper your guests with a luxury massage that can heal and relieve any muscle pain after a long transit, while de-stressing their minds and leaving them completely relaxed to make the best of their stay in your resort. Nothing leaves a lasting impression like the quality of the services that you offer to your guests. Here's what you can expect during a massage therapy session:
Reduced stress and increased relaxation Reduced pain, muscle soreness, and tension Improved circulation, alertness, and energy Lowered blood pressure and heart rate Improved immune function
Asian in-room massage services —
this popular package involves getting a relaxing massage in the comfort of your own room.
4-hand massage —
up the relaxation level by getting 2 masseuses to work together to provide muscle relief.
Full body massage —
de-stress your entire body and relax as you get the complete Asian massage experience.
Deep tissue massage —
our professionals will focus on any painful areas to provide instant relief.
Couples massage —
bond and relax with your partner as you get a delightful massage experience.