Best Luxury
Asian Massage in Las Vegas
Trained Beautiful
Asian Staff
Ready to get a massage from The Asian In Hotel Massage Las Vegas experts? For the fastest service please text or call and let us know your name, Cell Phone Number, Hotel Name, and Room number. A girl can arrive in as little as 20 minutes!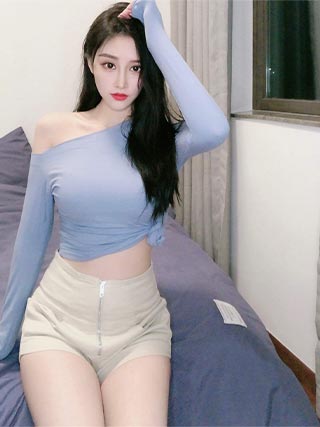 Get an Asian massage therapist in Las Vegas today!
As a resort or hotel, your main goal is to provide your guests with excellent and memorable service while ensuring that everything they need is readily available. One of the best things that can enhance a guest's experience in your hotel in Las Vegas is to get a massage therapist! Why not offer a complimentary massage to your executive clients upon their check-in? They must be tired after their long travels and looking for ways to unwind. Perhaps you could even add the service as a part of your usual spa treatments and activities! Contact us to get the best Asian massage therapists in Las Vegas.
Asian Girls to our hotel rooms in Las Vegas
"I enjoy getting a visit from Asian Massage 2 Hotels Luxury massage in Las Vegas because I can have a different massage experience with each visit. Each massage therapist has a unique style and unique talents. I also appreciate the fact that they are open 24 hours to meet my demanding schedule. Asian Massage 2 Hotels Luxury massage in Las Vegas has been very accommodating to my crazy schedule. Many thanks!"
Experience an Authentic Asian Massage in Las Vegas
Las Vegas is a city of many luxuries, including luxury Asian massage services. There's no shortage of massage parlors across the Strip, but not every service promises an equally exquisite experience. Asian Massage 2 Hotels, on the other hand, prioritizes quality over quantity.
We provide a handful of exclusive 24-hour outcall massage services in Las Vegas, designed to address your physical and mental health problems through external stimulation. As Asian massage providers, we're committed to providing our clients with the most authentic 60-minute sessions through Asian therapists who're as beautiful as they are talented.
As an outcall massage service, we only accept mobile appointments. In other words, our therapists save you a trip by traveling to your preferred location. This could be an inn, hotel, motel, home, or another place of your choosing. As long as it's in Las Vegas, we'll be all too happy to send an Asian massage provider to give you the rubdown of a lifetime.
When in Sin City, pick up your phone and dial our 24-hour outcall massage service to book a massage session. Don't worry about the day or time because we're at your service, round-the-clock, all days of the week.