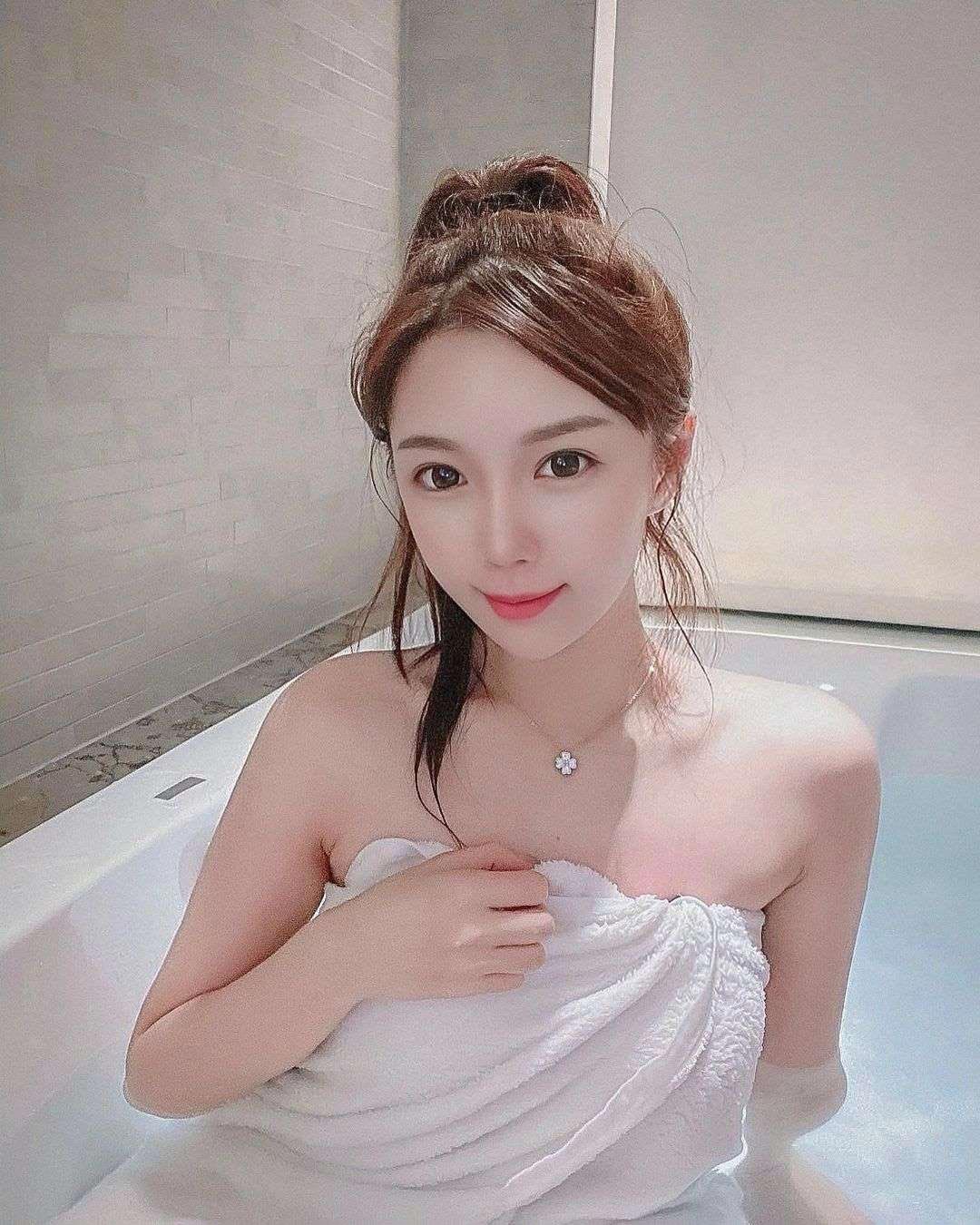 Experience Tranquility and Rejuvenation with Luxurious Thai Massage Services in Las Vegas
Discover the epitome of relaxation and wellness with our exclusive Thai massage services in the vibrant city of Las Vegas. At Asian Massage 2 Hotels, we pride ourselves on offering a luxurious and unforgettable experience that combines traditional Thai techniques with modern comforts. So, let our skilled massage therapists transport you to a state of blissful tranquility.
For those who don't know, Thai massage has its roots in an ancient healing art that has been cultivated and utilized for years. It encompasses a fusion of mild stretching, rhythmic compressions, and acupressure techniques working synergistically to alleviate stress, enhance blood flow, and foster holistic wellness. With its roots deeply embedded in Thai culture, this therapeutic massage technique has gained worldwide recognition for its numerous benefits.
During your Thai massage session, our experienced therapists will apply rhythmic pressure along energy lines, known as Sen Lines, to stimulate the flow of vital energy throughout your body. This not only helps to relieve muscular tension but also enhances flexibility and promotes a sense of deep relaxation.
One of the key benefits of a good Thai massage is its ability to alleviate stress and promote mental clarity. As your body unwinds, your mind follows suit, allowing you to experience a profound sense of calm and balance. Additionally, this massage technique can also improve joint mobility, enhance posture, and boost the immune system.
At Asian Massage 2 Hotels, we offer one of the best Thai massages in Las Vegas, ensuring that every aspect of your experience is tailored to your specific needs and preferences. So, if you want to experience wellness and relaxation converge in perfect harmony, book your appointment today by giving us a call at 702 970 0877 and let us handle the rest for you.