For long, people have referred to massage therapies as a mode of relaxation, but today, we're speculating its usage for alleviating generalized anxiety. Of the 6.8 million American adults facing generalized anxiety disorder, a mere 43.2 percent seek treatment mostly because they can't afford to see a psychiatrist. A massage may be more affordable and less invasive in this regard:
What is GAD?
Generalized anxiety disorder goes beyond the occasional blips of 'feeling anxious'. Although it can manifest at any age, it tends to affect twice as many women as men. This is different from stress and anxiety as the patient excessively and consistently worries about the inconveniences in life. This is a long-term condition that causes muscle tension, irritability, fatigue, restlessness, and sleep problems.
Massage Therapies for Treatment of GAD
Massage therapy is readily proving itself to be an effective alternative treatment for alleviating symptoms of generalized anxiety disorder. It lowers the stress hormone, called cortisol, by 30 percent. It also minimizes muscular tension and sleep disturbances as it increases parasympathetic activities that calm the brain and body. The reduction of symptoms wasn't short-lived by any means; it remained at 50 percent even 26 weeks after the initial session.
Claims Backed by Science
A study published in the Journal of Clinical Psychiatry reported that massages can help treat generalized anxiety disorder as well as symptoms of depression. Another research quoted that the use of massages on oncological patients allowed them to eliminate the side effects caused due to pharmacological treatments. It also proved fruitful in reducing anxiety, pain, and depression symptoms.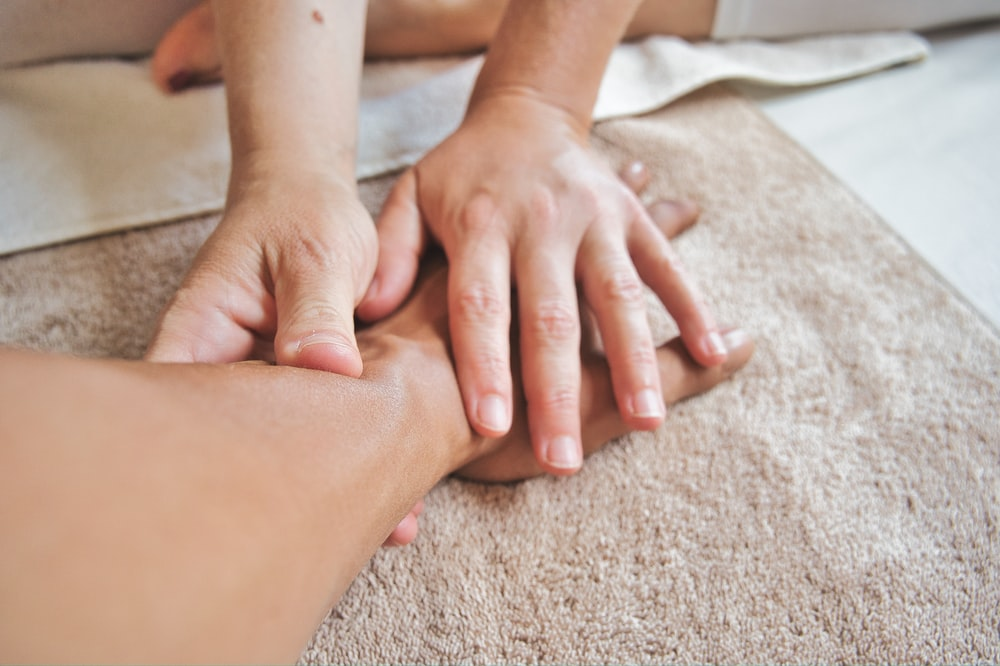 Welcome to Asian Massage 2 Hotels! This is a 24 hours hotel room body massage service in Las Vegas that utilize methods of traditional Chinese Asian massages to help users alleviate symptoms of anxiety. Our massage therapists perform different types of massages, including Asian outcall massage, full body massage, in room massage, and Las Vegas massage services which include 4-hand, full body, and the Japanese Nuru massage.
Book your luxury Asian massage by contacting Asian Massage 2 Hotels today.