People have referred and used luxury massage therapies for relaxation, but today, we're looking at massages to alleviate health conditions and ailments. According to Asian traditions, massage therapy dates back to 3,000 years.
Luxury massage therapies use soft-tissue manipulation to stimulate blood circulation and reduce fatigue. Licensed and professional massage therapists have years of training and experience in treating patients with medical conditions.
5 Medical Conditions Treated Through Massage
Following are some of the conditions that you can expect to address with luxury massage therapy:
Acute or Chronic Pain
Massage therapists focus on tissue manipulation methods to target pain points. Luxury massage therapies promote relaxation to reduce acute and chronic pain caused by injury or surgery. Research shows that massage therapy helps patients suffering from lower back pain, neck pain, and cancer-related fatigue. It stimulates blood circulation across the body to release natural painkillers.
Different Headaches
Fatigue, stress, and other health conditions contribute to headaches. Massage can ease the pain and tension to reduce headaches. Studies show that people who struggle with migraine experience fewer migraines and headaches after receiving massage therapy. The severity of symptoms also reduces to ultimately improves the quality of sleep.
Depression and Anxiety
6.8 million adults in America face anxiety disorder, whereas only 43.2% seek treatment for it. Luxury massage therapy is an affordable solution to mental health problems. According to a study, massage therapy lowers stress hormones by 53%. Natural treatments can increase dopamine and serotonin to help people suffering from depression.
Strain and Injuries
Massage therapy also reduces symptoms of muscle and joint strain. The experienced therapists also target symptoms such as loss of sensation, throbbing pain, tenderness, or tingling. The overuse of muscle groups due to heavy lifting or maintaining a posture causes these problems. Massage therapy also reduced pain and increased grip strength of carpal tunnel syndrome, the research found.
Cancer-related Stress
According to research, massage therapy also reduces cancer-related anxiety and stress. Women who receive massage before surgery experience improvement in pre-surgery anxiety. Similarly, massages relieve the anxiety and stress of patients undergoing or recovering from chemotherapy.
Other Health Conditions
Massage therapy also helps with other medical conditions, including:
High blood pressure or hypertension
Stress-related conditions
Arthritis
Sports injuries
Fatigue
Surgery recovery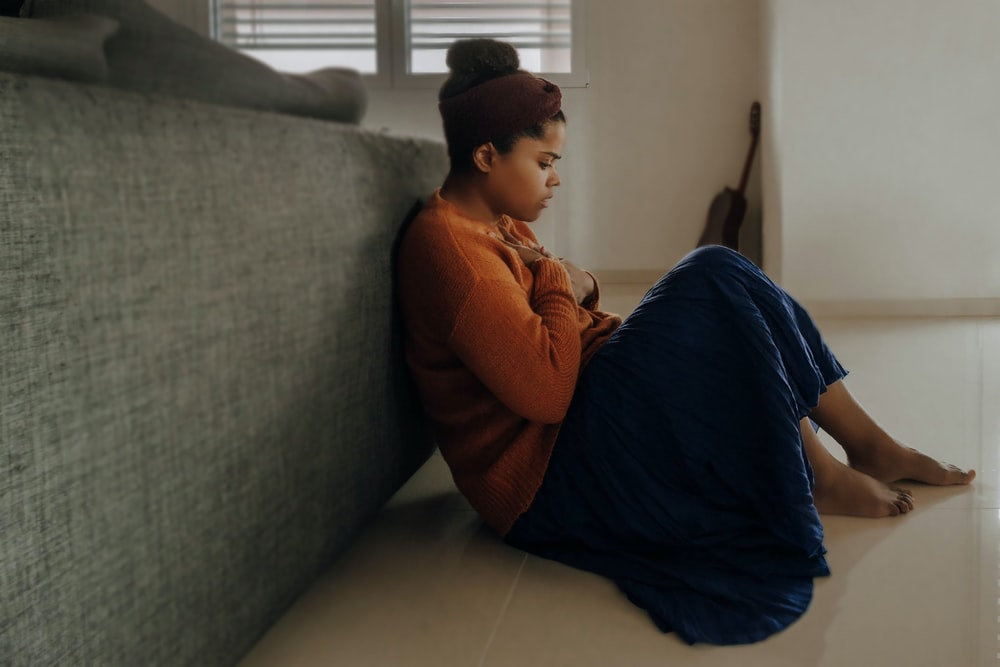 Asian Massage 2 Hotels is a 24-hour hotel room body massage service in Las Vegas. We utilize traditional Asian massages to help patients alleviate anxiety, depression, and pain. Our massage therapists specialize in full body massage, Asian outcall massage, Las Vegas massage services, and in-room massage. Book your massage service today!