As much as healthcare practitioners ask us to practice different methods to reduce our stress, it is nearly impossible to eliminate the underlying tension and anxiety that comes with our everyday tasks. Whether it is the rush to get to the office on time in the morning, or the simple task of choosing what to cook for dinner for our kids, stress is our constant companion in our routines.
Do you know that there are multiple health problems like heart diseases, diabetes, obesity, headaches, and asthma that are directly related to stress? However, there is good news! Many stress management techniques can help reduce the risks of cardiovascular diseases and other such health disorders.
Stress is subtle and minimum at first, but if you do not try to control it proactively, it will grow into brain fog that clouds your vision and judgment wherever you go. One of the most effective ways to deal with stress is massage therapy.
Massage for stress relieve is not just a luxury. It is a necessity to manage your stress. It doesn't just make you feel good physically, but it also has many benefits for your mental health.
Physiological and Psychological Effects of Massage
Stress can occur in our bodies physically due to an injury or overbuild of tension in our muscles. Stress can also occur mentally when levels of cortisol, known as the body's stress hormone, rise in our bodies. Cortisol affects nearly every system of our body, such as the nervous system, immune system, respiratory system, and reproductive system.
A one-hour massage therapy session can dramatically reduce the levels of cortisol and stress in your body by releasing another hormone in the body known as serotonin. Serotonin mediates satisfaction, optimism, and happiness in a person. For example, an Asian Therapy Massage uses touch-based therapies like compression, kneading, friction, and vibration to encourage your body to release certain chemicals that can boost happiness, like serotonin, endorphins, and dopamine.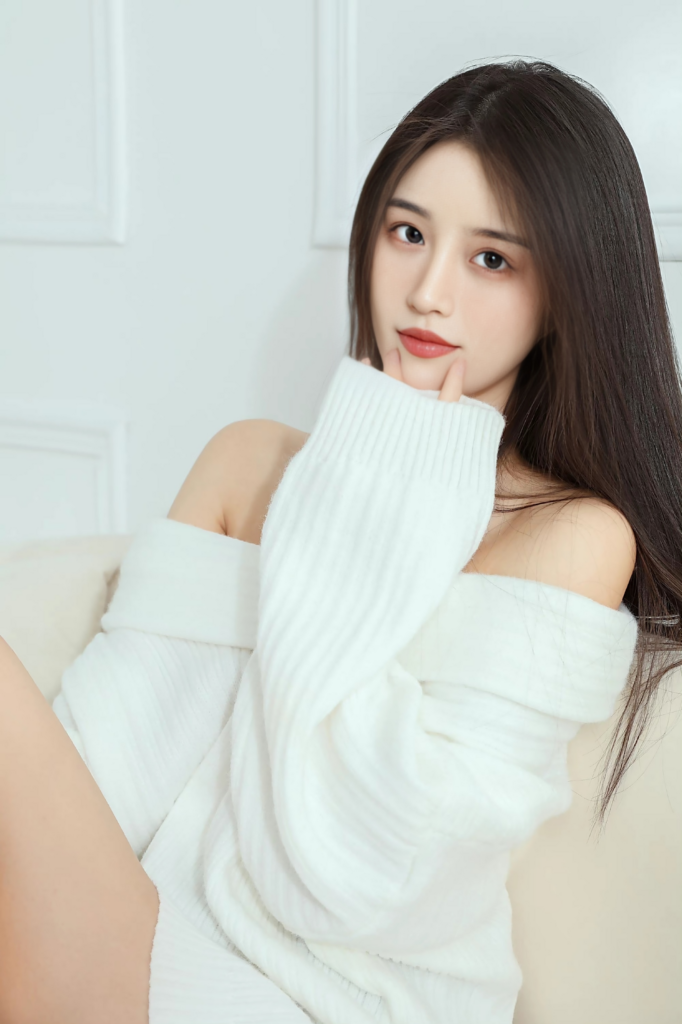 When a person incorporates regular massage therapy in their self-care routine, it encourages the release of these positive hormones in their body that will keep them motivated and optimistic throughout the day, thus leading to decreased stress levels.
Finding healthy strategies for coping with stress have impressive effects on your mental health, and a hotel room massage or an in room massage will help you achieve that.
Benefits of Massage on Mental Health
Stress is a natural reaction to cope with demanding and out-of-control situations. But sometimes, it gets so out of hand that it affects the mental health of a person in the long run.
Professionals who regularly work in high-stress environments, like nurses and firefighters, benefit from massage therapy as it promotes relaxation and blood circulation in their bodies.
Here are some other ways how massage for stress relieve can help a person combat stress and improve their mental health.
Improves the Quality of Sleep
Massage therapies can relax the body by rubbing, kneading, and compression of the soft tissues to generate warmth and release endorphins and other hormones. By encouraging deep tissues and every part of the body to relax, emotions such as stress and anxiety are chased away, leading to a lower heart rate and replaced muscles. A person leaves the massage service feeling breezy and lighthearted and sleeps peacefully once they hit their bed.
Instills The Feeling of Connection and Well Being
Our masseuses and Las Vegas massage therapist can make our clients feel comfortable and loved with their expert touch. When two people connect physically, a special hormone called oxytocin is released, which promotes feelings of ease, well-being, and comfort. Our outcall massage therapists can get the blood and positive hormones flowing in your body so that you can shed your anxiety and stressful burdens and feel well taken care of.
Reduces Symptoms of Depression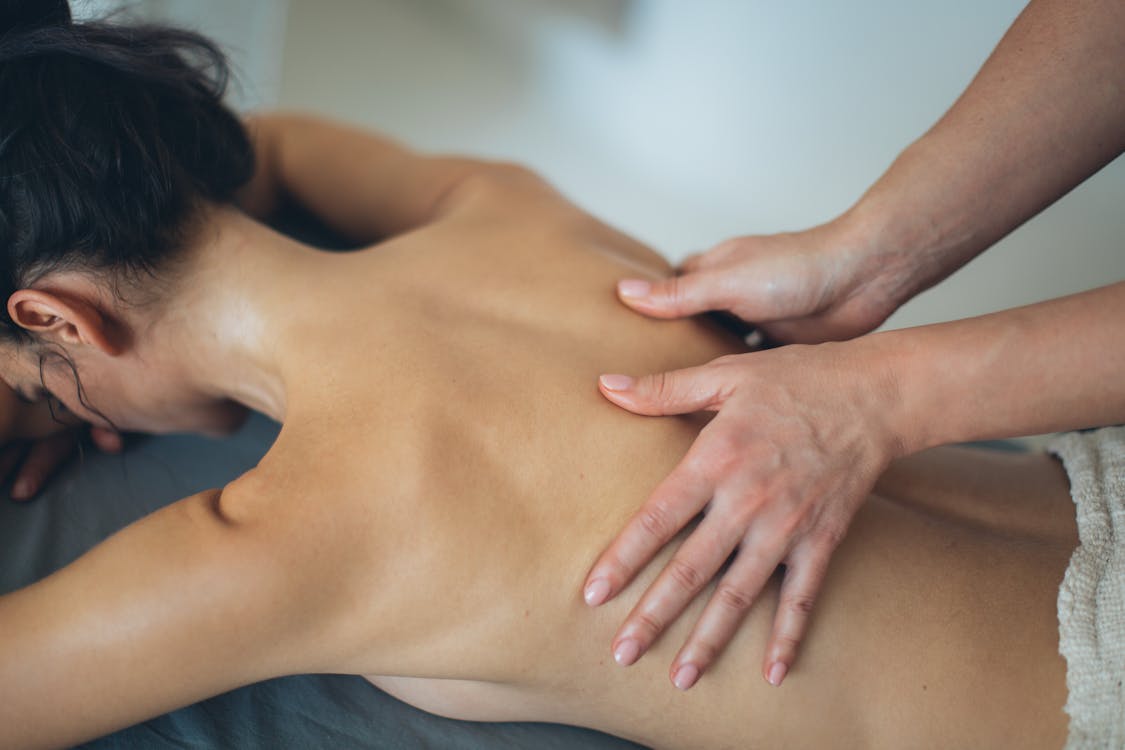 Every single study that focuses on massage votes in favor of its beneficial effects in reducing depression of a person. When massage therapies encourage the flow of happy hormones in a body, a person will find themselves in a positive and uplifted mood, which indicates that their depression symptoms have been alleviated. However, you must understand that massage itself is not the solution to depression. Although Asian therapy massage can lead to a stress-free and fulfilling life in normal individuals, those who suffer from chronic depression must seek professional medical help and not try to replace their medical therapy with any massage routine.
Feeling Energized and Refreshed
When ill thoughts and physical exhaustion is driven away with massage therapies, all that is left is a feeling of refreshment. People who regularly use a hotel room massage or a full body massage to manage their stress levels after a long and hectic week and a busy schedule can benefit from its physical and mental stimulation processes.
A massage therapist can press certain points and stimulate your joints in such a way that you feel the tension seeping out from the deepest tissues of your body. Such relaxing procedures can decrease the fatigue and lethargy of a person, making them feel much more energized and refreshed.
Conclusion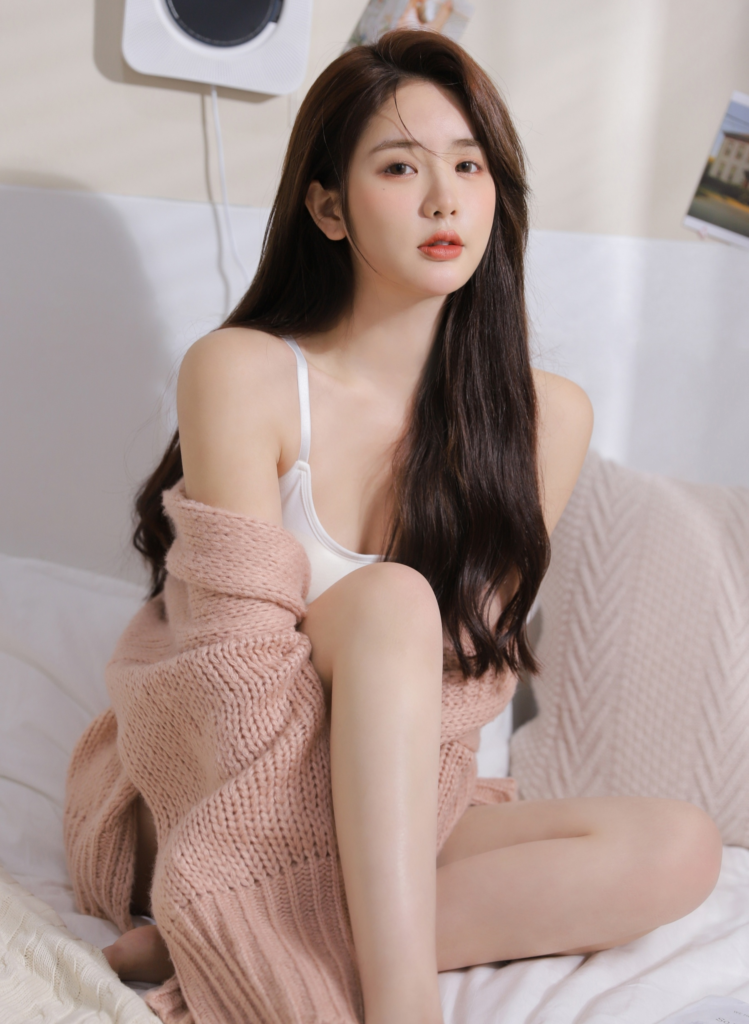 If you suffer from extreme stress and do not know how to manage it properly, then massage is an amazing way to create a sense of empowerment and relief in your day-to-day life. A massage therapist knows how to listen to your body's needs and focus on those areas that need the most attention. So develop a habit of incorporating this beneficial service in your life so that you can focus on your mental as well as physical well-being.
Asian Massage 2 Hotels is a luxury massage service in Las Vegas. Our team consists of many professional massage therapists having unique talents of their own that can provide a 24 hour massage in your hotel room at your ease and convenience.
At Asian Massage 2 Hotels, we know how hectic your work schedule can become and how difficult it is to try to relieve your stress without any external help. So let us apply our different techniques to relieve stress from the deepest parts of your brain and body so that you can have the time of your life experiencing Asian Massage in Las Vegas.