An outcall massage requires the massage therapist to visit the client's location rather than the other way around. It's become one of the most massage formats recently, especially as more people start working from home, from a less-than-ergonomic chair.
Here are all the benefits of getting this service instead of visiting a massage salon in person.
Discourages Stress, Encourages Relaxation
When we were still grappling with our new reality back in 2020, approximately two out of three Americans were experiencing increased stress levels. While the new normal has largely been replaced by the same old, the latter has come with its own set of problems. In conclusion, the stressor has changed, but the stress hasn't.
Most people get a luxury Asian massage because they want to relax and, most certainly, a break from the stress. However, they might be too alert to do that in an unfamiliar setting. This is where an outcall massage comes in handy.
An in room massage facilitates stress relief and relaxation because you can get it on your terms and at a place of your choice. You're relaxed because you're unselfconsciousness; isn't that the whole point of a massage?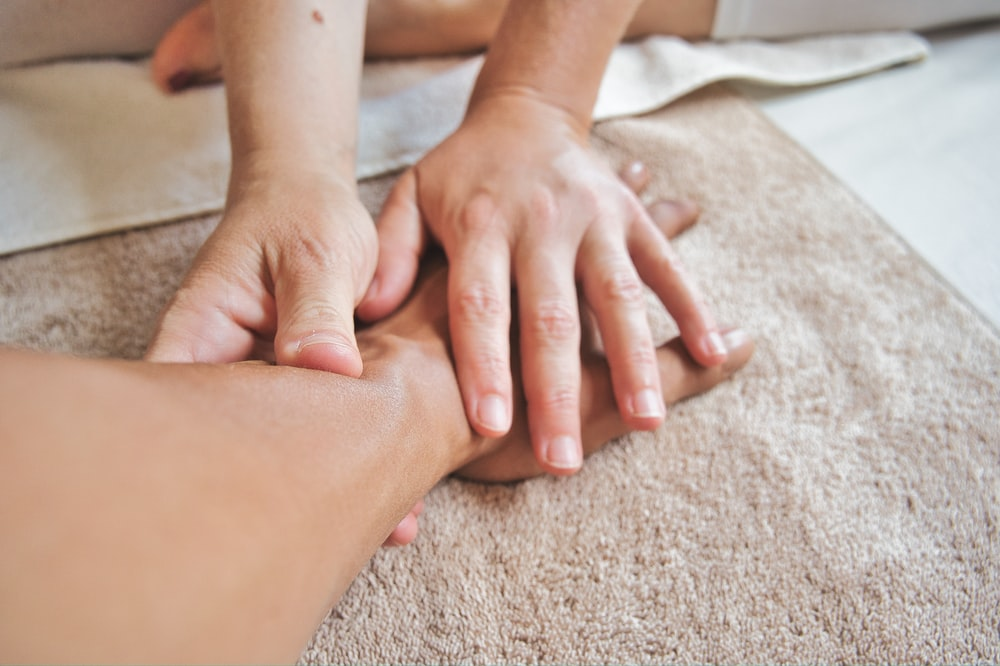 Requires Zero Travel Before or After
While traveling to a massage salon isn't going out of your way, especially when you're visiting Vegas anyway, you'll find it inconvenient to travel back to your hotel after the session.
After a massage, you're all relaxed and tired, the latter in a good way. You don't want anything to ruin that, not even the prospect of driving back to your place. Due to the mobile nature of an outcall massage, you won't have to leave the place and can leave the travel to your therapist.
Stay Open at All Hours
Being at your service 24/7 isn't an advantage, something all outcall services provide. However, when they provide this unique proposition, you'll find that you won't have to depend on the limited business hours of in call massage services.
For instance, if you're in Las Vegas on a work trip, you can finish a day's work at the ungodliest of hours and still ring up an outcall service to send a therapist to your hotel suite. Body massage services like yours truly operate round-the-clock, so you don't have to worry about running late.
Recruit our Asian massage services in Las Vegas for a full body massage, Nuru massage, or 4-hand massage. Call one of our therapists to your hotel room for at least an hour-long session and call the shots on your mobile massage session. Is this your first time getting a massage? Talk to your therapist to feel at ease before, during, and after the service.
Give us a ring to request a next-level experience with Asian Massage 2 Hotels.