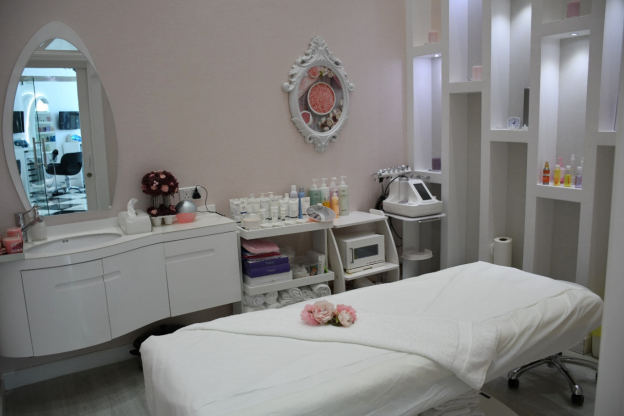 While nothing compares to the healing power of touch, there are certain tools therapists use to enhance client experience during a massage session. These can help you relax and experience euphoria.
For your next trip to a massage spa, expect to see all or some of the tools we have outlined in this post. And if you want to experience authentic Asian in room massage in Las Vegas, click here
1. Massage Tables
The massage table is the most important part of the experience. It's where you receive your services. Massage tables are categorized as portable and stationery.
Stationery tables are used in spas and massage parlors. These tables don't need to be moved regularly which is why they're also heavier than portable tables.
Most independent masseuses use portable tables because of their folding features. These are compact, easy to transport and lightweight.
Massage tables also feature various accessories and tools such as side extensions, headrests, arms shelves and leg rests. The face cradle keeps the client's head straight while they're lying on their stomach. Other accessories include table warmers, table sheets, fleece pads and support pillows for ultimate relaxation.
2. Massage Chairs
Chair massages are short-term sessions. You don't need a table for these types of massages. Instead, massage therapists use specialized massage chairs for that purpose. These chairs are portable and feature tools including head support, armrest and chest pad.
The seats are padded for maximum comfort. Massage chairs are a convenient alternative for limited space or when you want to target the neck, back or shoulders.
3. Massage Oils
Massage oils create a frictionless experience by making your skin smoother. It helps the therapist to glide their hands across your body easily.
Massage oils are necessary for eliminating any discomfort for both the therapist and the client. Some of the oils are specially formulated to relieve muscle soreness.
Some common essential oils include thyme, peppermint, lemongrass, lavender and eucalyptus for a soothing experience. These oils are used in Swedish, athletic, hot stone, deep tissue and aromatherapy massage techniques.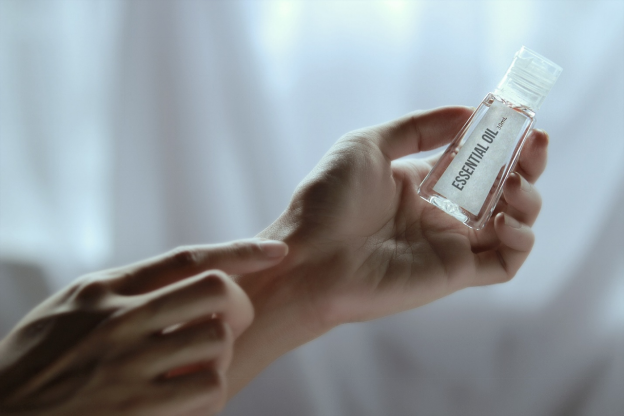 Book 24/7Asian Massage in Las Vegas!
The night is always young in the Neon Capital of the World but your mind and body need relaxation after a long day of exploring Las Vegas. Let our Asian-origin massage therapist help you unwind.
At Asian Massage 2 Hotels, we only hire Asian massage therapists trained in traditional Chinese massage techniques. We offer 24 hour in-room massage service so you can experience authentic Asian massage service in your hotel or motel room. Book your massage session today!